AAA Approved
First in Dutchess County!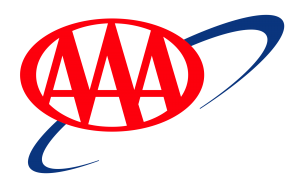 Jack's Auto Service, Inc., is proud to be the first  AAA Approved Auto Repair station in Dutchess County, New York.
Approved Auto Repair Program
The Approved Auto Repair program has been around since 1975.  Since that time, nationally,  AAA has inspected and approved repair facilities all across the country. Only shops that have met the stringent criteria set forth by AAA have been allowed to display the AAA logo giving motorists that peace of mind when it comes to quality repairs or service for their vehicle.
Inspected, Tested, Approved
Highly qualified automotive technicians who have demonstrated their qualifications. These technicians have earned certification by the National Institute for Automotive Service Excellence, or an equivalent certification.
Full-service repair facilities that have the tools and equipment to provide a broad range of repair services including repairs to engines, brakes and electrical systems. Facilities may offer expanded repair service in other areas, such as suspension and heating/air conditioning.
Service reputation and workmanship that meets your own tough, demanding standards. Before approving a facility, AAA asks past customers to rate what their experience has been with that facility.
To ensure these high standards are maintained, the Club inspects approved facilities within its territory annually and continually monitors their performance.